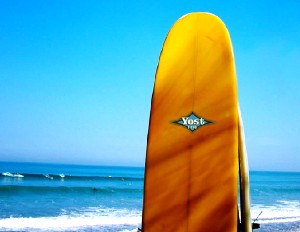 Vote for your favorite character! Every week, we'll keep track of the wiki contributors' favorite John From Cincinnati characters. The votes will be tabulated when the next episode airs, and the new poll will begin.
To vote, sign your name under your choice by typing ~~~~. Feel free to add a comment next to your vote about why you like that character best.
To avoid floating IP addresses, please log in before you vote. If you'd like to vote, and you don't have a user name yet, please sign in!
i dont know why, but i think kai is really hot for some reason so im going with her. -- User:74.192.41.102 25 June 2007
Previous weeks
Edit