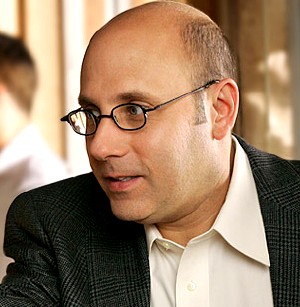 Willie Garson (b. 1964) plays Meyer Dickstein in John From Cincinnati.
Garson is best known for his role as Stanford Blatch on the HBO series Sex and the City; he also had a recurring role as Henry Coffield on David Milch's series NYPD Blue.
Garson's film credits include There's Something About Mary, Groundhog Day and Being John Malkovich.
External links
Edit